Broadcasters have been criticised by watchdog Ofcom for not doing enough to reflect diversity – with the BBC employing more older men than women.
The regulator said that "the BBC should lead the way" on the issue and called for a "step change" across the industry.
Across the big five broadcasters – the BBC, Channel 4, ITV, Sky and Channel 5 owner Viacom – the BBC ranked fourth for female representation across its employees, at 47%.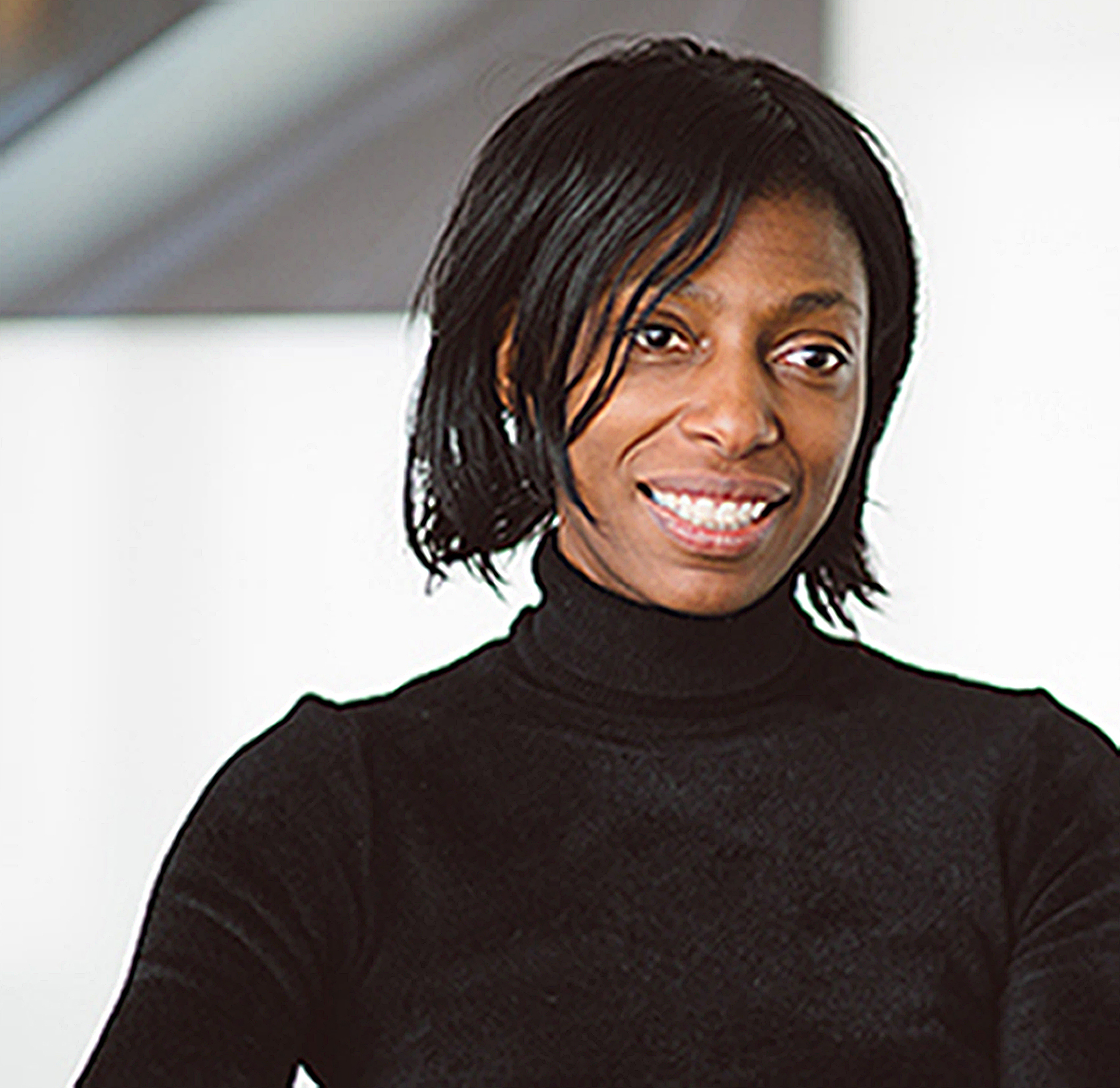 Sky was the lowest at 42%, while Channel 4 the highest at 59%.
At the BBC, 39% of senior management roles are held by women, according to the report, lower than Viacom and ITV.
The BBC employs 8% more men than women over 50.
Older men are generally more likely to be employed than older women by the broadcasters.
BBC employees are increasingly likely to be male, the more senior their role, but all main five broadcasters have more men in senior positions than women.
The report comes after the BBC was forced to publish details of its top talent pay, which revealed two-thirds of its stars earning more than £150,000 are male, with Radio 2 DJ Chris Evans the top-paid on between £2.2 million and £2.25 million.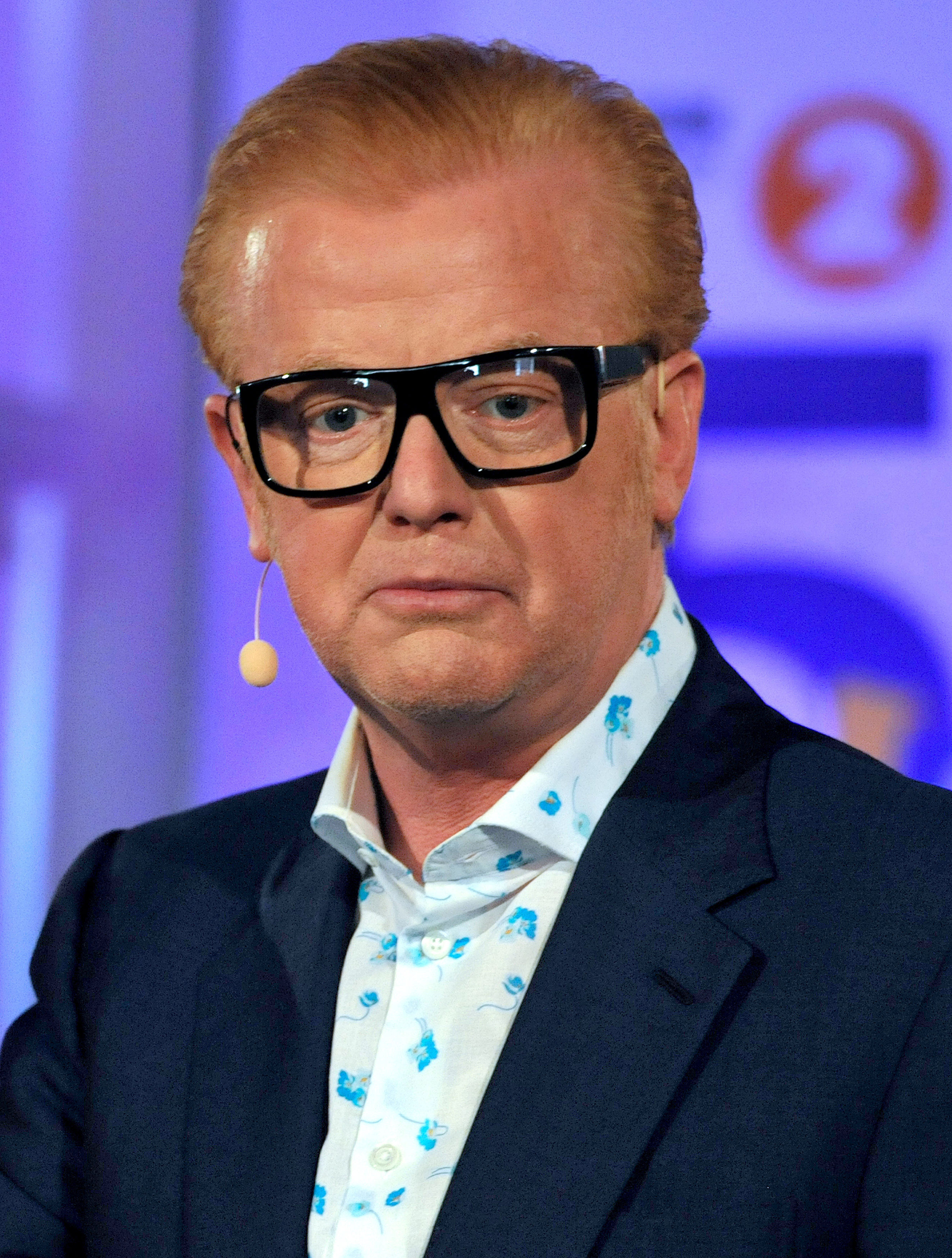 Ethnic minority employees make up 12% of employees across the five broadcasters, lower than the UK population average of 14%.
Across the BBC, only 6% of senior roles are held by people from an ethnic
minority background, with only ITV having a lower proportion.
Ofcom said that figures suggest employees from an ethnic minority background are less likely to be promoted than other employees.
It said that ethnic minority groups feel that they are portrayed negatively on TV.
Half of disabled people feel under-represented on screen, while many older people, especially women, say they are represented negatively.
The report also looked at religion and belief, sexual orientation, as well as age, disability, racial group and gender.
Channel 4 has the most diverse workforce across most characteristics, while the BBC was second.
Sir Lenny Henry has previously heaped pressure on broadcasters to increase diversity.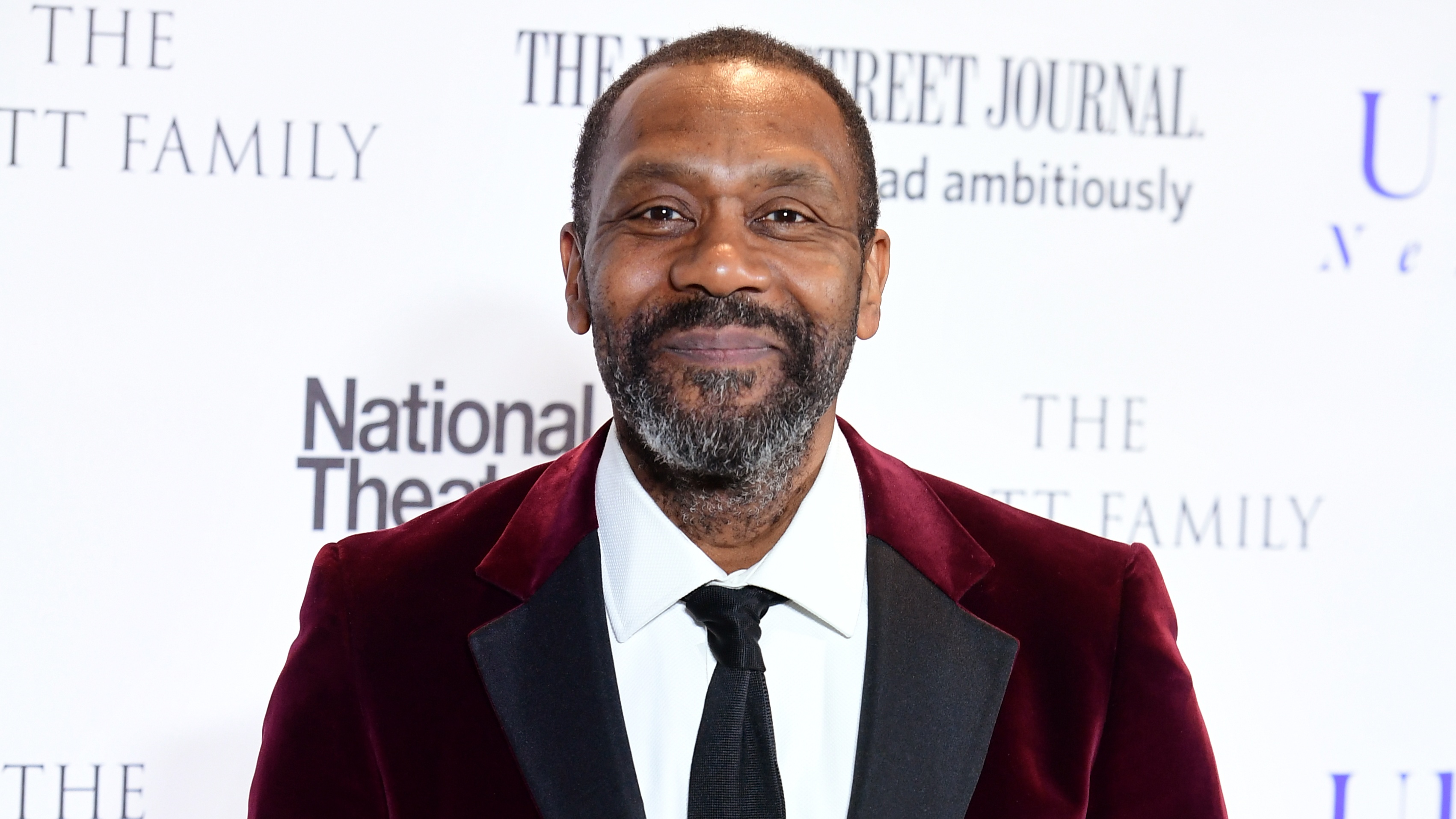 Channel 4 newsreader Jon Snow has previously warned people working in the media have become too far removed from ordinary people's lives.
Ofcom chief executive Sharon White said that previous audience research revealed broadcasters were "falling short" in reflecting "the society we live in today".
"Television is central to the UK's cultural landscape, society and creative economy, and we believe that creativity in broadcasting thrives on diversity of thinking", she said.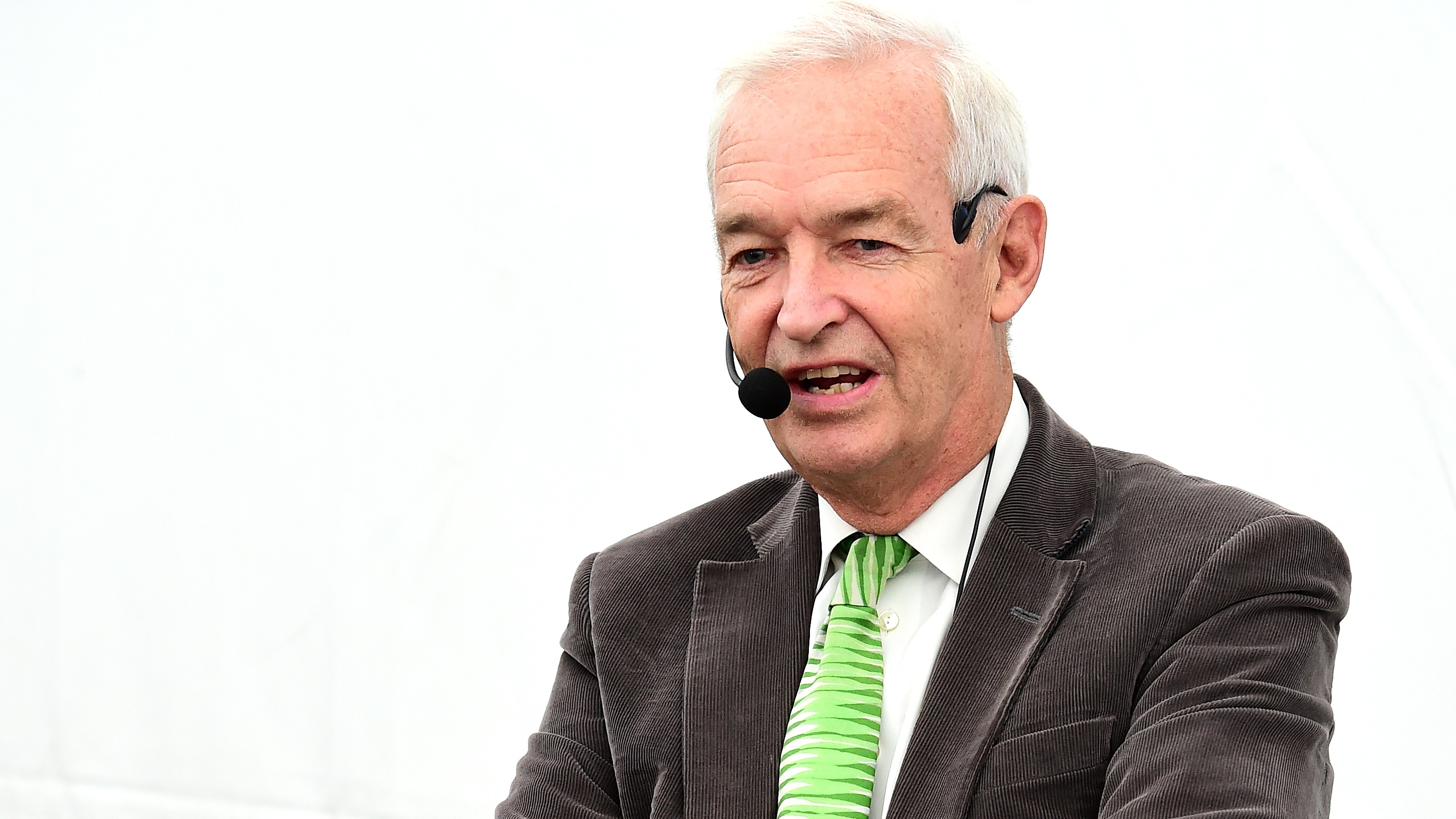 "Today's report paints a worrying picture, with many broadcasters failing properly to monitor the make-up of their employees."
There is a "cultural disconnection between the people who make programmes, and the many millions who watch them" because "too many people from minority groups struggle to get into television", she added.
Ofcom will report next on the radio industry.