A Moscow court has ruled in favour of a flight attendant who claimed Russia's flagship airline Aeroflot took her off long-haul international flights because of her physical appearance.
The Moscow City Court on Wednesday overturned a ruling by a district court that had rejected Yevgeniya Magurina's claim that she was sidelined as part of Aeroflot's drive to make its cabin crews more attractive.
Aeroflot has denied her claims.
Ms Magurina submitted pay slips showing that she stopped receiving bonus pay after she asked for a larger-sized uniform. She says she also no longer was assigned the role of senior steward.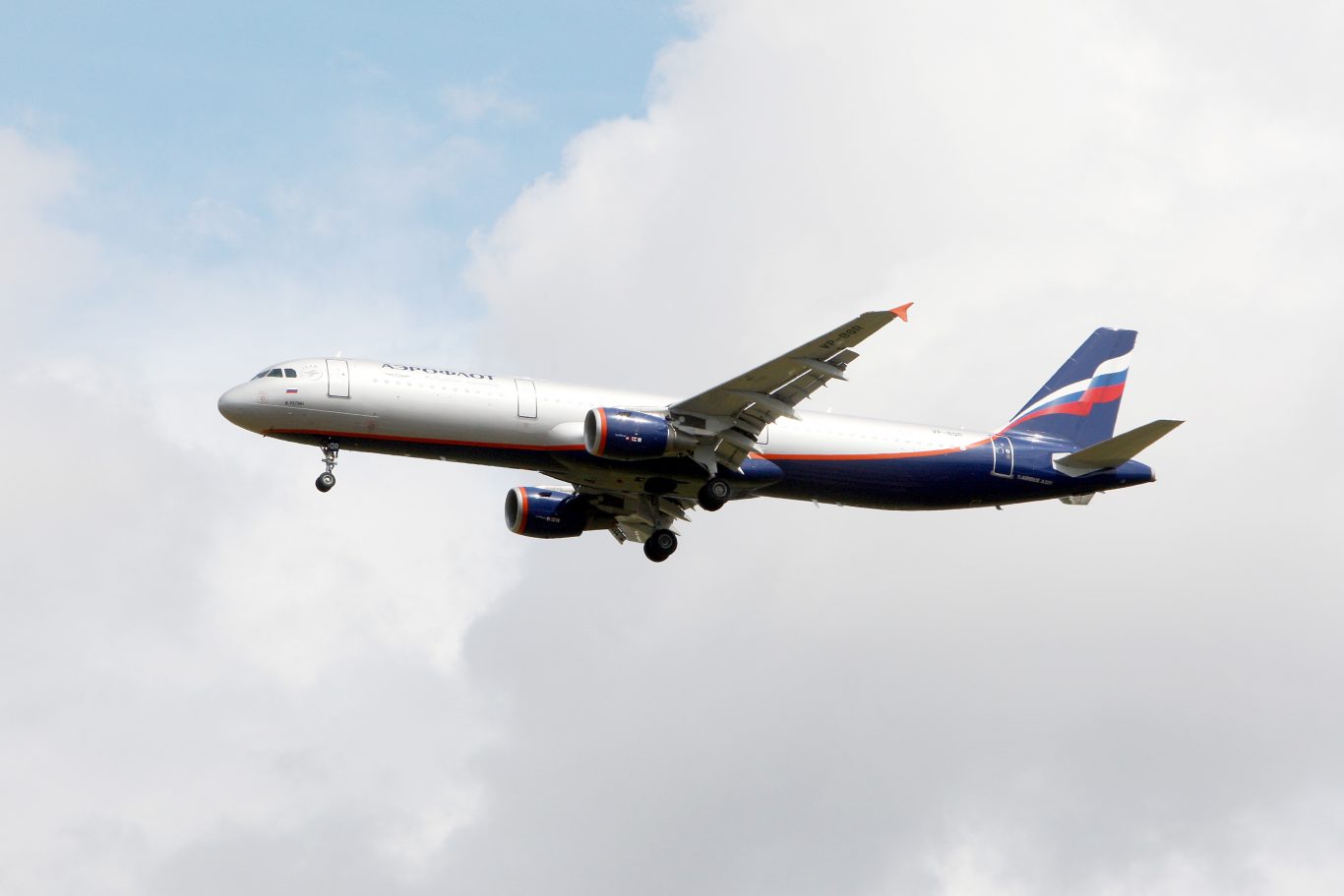 Her legal action brought both support and condemnation, putting the spotlight on how women in modern Russia still are often judged on their looks.
Ms Magurina had requested 500,000 rubles (£6,700) in damages and for the court to rule the company's regulations on clothing sizes discriminatory.
The court upheld her discrimination claim but awarded the flight attendant just 5,000 rubles (£67) in damages. Her attorney welcomed the ruling, calling it "definitely a victory".
Ms Magurina claimed her experience was part of a broader move that affected hundreds of other flight attendants who faced pay cuts and were taken off the prestigious long-haul flights.
An appeal by another Aeroflot flight attendant who came forward with a similar claim is expected to be heard later this month.